Your ally in the digital transformation.
IT projects, cybersecurity, AI, crypto or platforms:
The digitalization revolution and the digital transformation which it involves raise multiple questions for managers on basic legal requirements, opportunities and risks. Some businesses feel overwhelmed by the speed and implications of digitalization. Others want to keep their finger on the pulse and be involved in developments as they happen. Either way, DORDA Digital Industries Group is a reliable partner for companies in innovation-driven markets.
Whether you are implementing IT projects, such as outsourcing or cloud activities, fibre optic projects, AI or blockchain solutions, or need support for tech start-ups, protection for international data transfers, preventive or ad hoc support in the event of cyber attacks: 
DORDA Digital Industries Group provides proactive advice, where necessary and around the clock. The Group focuses on steering digital business processes, taking into account of all relevant areas of law. The team applies its tried and tested process and industry know-how to complex digitalization projects, always with the aim of putting innovation on a legally secure basis.
Under the leadership of IT law pioneer Axel Anderl, DORDA Digital Industries Group acts as the innovation partner for digital champions and an ally in digital transformation.
As market leader our international reputation is unparalleled.
Clear recommendations for action
Assertive representation in negotiations and proceedings
Minimisation of penalty risks
Access to a highly networked community
Legal review and implementation of digital business concepts
Legal advice for start-ups in all phases of development
Digital corporate law (tokenisation of shares and participation certificates)
Regulatory law in the digital age in the finance and insurance sector
Comprehensive support for digitisation processes
M&A advisory (ICT industry and digital business)
Outsourcing and cloudsourcing, especially in the regulated sector
IT and Joint Venture Projects
Creating a legal framework for IoT projects
Blockchain
AI / Machine Learning
FinTechs
Preventive concepts and support in cybersecurity incidents
Emergency availability 24/7
Data Breach/Cybersecurity Hotline databreach@dorda.at
Image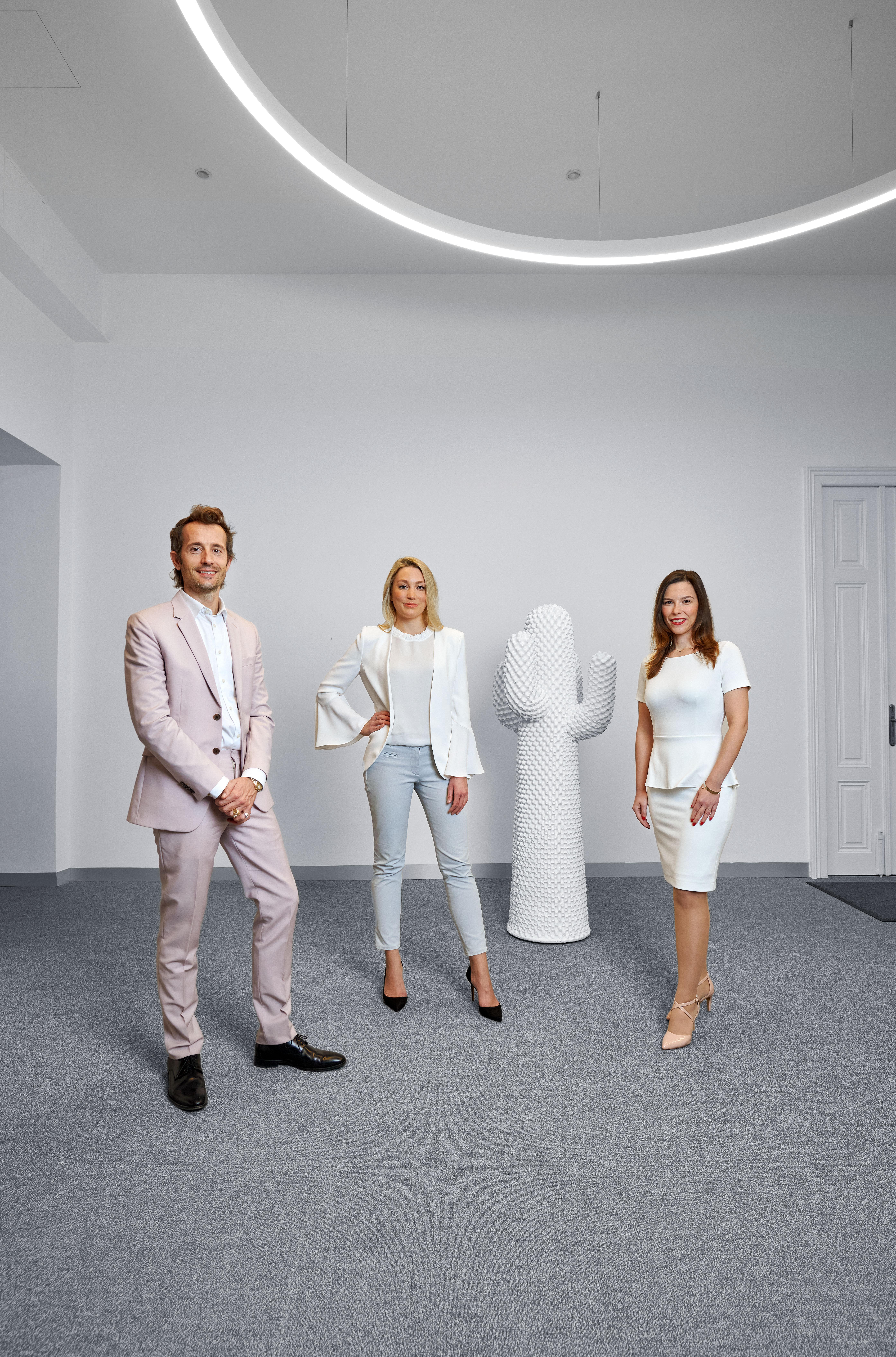 Digital Industries Group
Combined Brains for Complexe Challenges:
20 specialists, 7 disciplines, and 18 years of experience in IT and digitalisation. A single point of contact for clients.