Making the mobility transition (legally) secure
Mobility and new, networked, forms of transport use are a megatrend that is generating far-reaching political and economic changes. This can interfere with the existing structure of companies, industries and organizations. A holistic approach is therefore necessary, especially in legal matters.
The DORDA Automotive & Mobility Group focuses on identifying the opportunities in and exploiting the potential of all these changes and challenges and provides clear guidance on multidimensional requirements.
The DORDA Automotive & Mobility Group pools experts from the fields of M&A/corporate law, commercial and distribution law, antitrust and competition law, civil and product liability law, IP/IT law and dispute resolution. This interdisciplinary approach guarantees your success in a complex market environment. Because constant development needs reliable partners.
Drafting of industry-specific contracts, in particular development, supply, cooperation, and distribution contracts
Sale / purchase of companies and company divisions
Supervision of joint ventures
Competition and antitrust issues
Protection of intellectual property
Financing of acquisitions, projects, and technology developments
Support in obtaining, amending and revoking type approvals and individual approvals, as well as issues relating to registration
Support in recall procedures
Litigation before state courts and arbitration tribunals
Image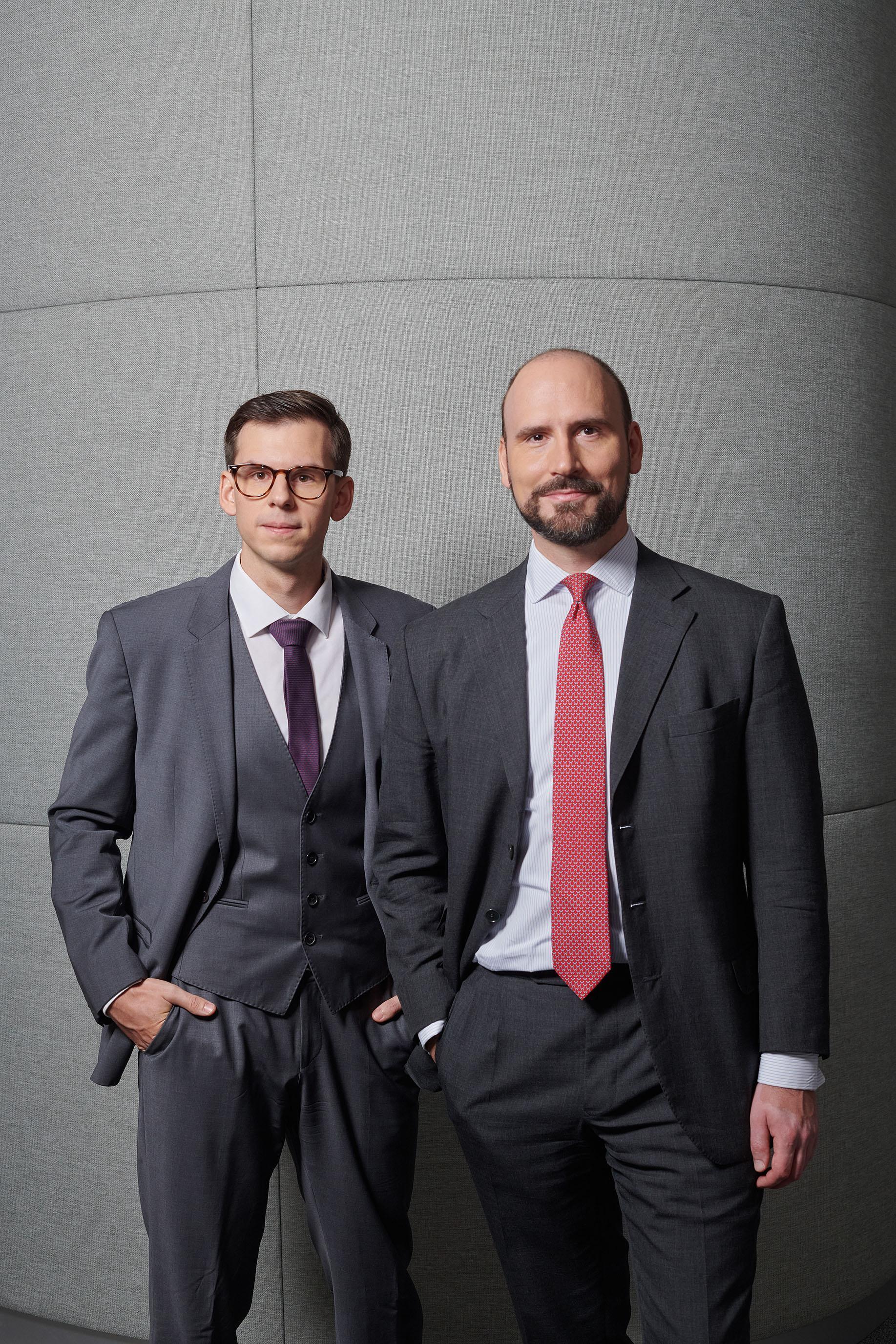 Mobility & Automotive Group
Combined Expertise for Complex Challenges
Five specialists who pool their expertise and get things moving together. A one-stop shop.