Three generations of lawyers. Internationally renowned and assertive. 
With the aim of providing clarity in all areas of business law.

Welcome to DORDA.
Our credo:
Clear guidance
Proactive advice
Short reaction times
 
Clients appreciate the way we work.
With 17 Client Choice Awards, DORDA is at the forefront of client satisfaction. 
We pursue a holistic advisory approach and support Austrian companies, international groups, and start-ups in developing their business and in challenging situations. Our award-winning experts provide support in all areas of business law.
Strong companies put their trust in us. For over 45 years.
Dedicated Industry Groups
DORDA's interdisciplinary industry groups are our answer to increasingly complex markets: providing concentrated knowledge and strong industry affinity.
A one-stop shop for interdisciplinary legal advice.
Image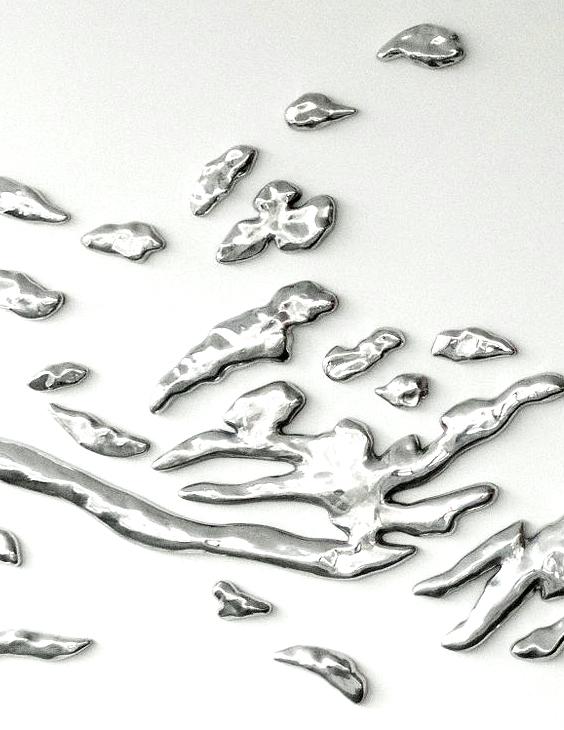 Practice Areas
DORDA's practice areas give clients access to teams specialized in 23 fields of law.
Our proven track record is the result of decades of work with renowned clients in an international environment.
Image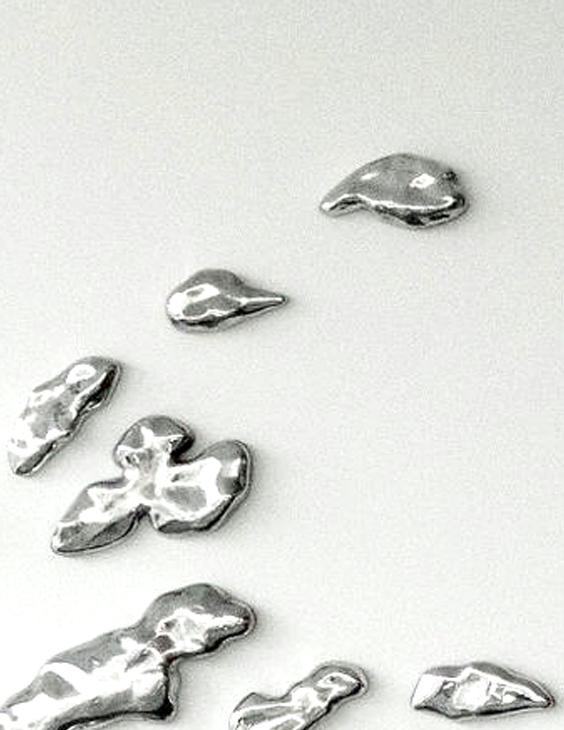 women@DORDA
Successful pioneering work: mentoring for women in business law.
Equality between women and men has been a stated aim at DORDA for several years. The women@DORDA initiative has won numerous international awards since it was launched in 2016 and applies targeted mentoring measures.to promote women within the firm.
Image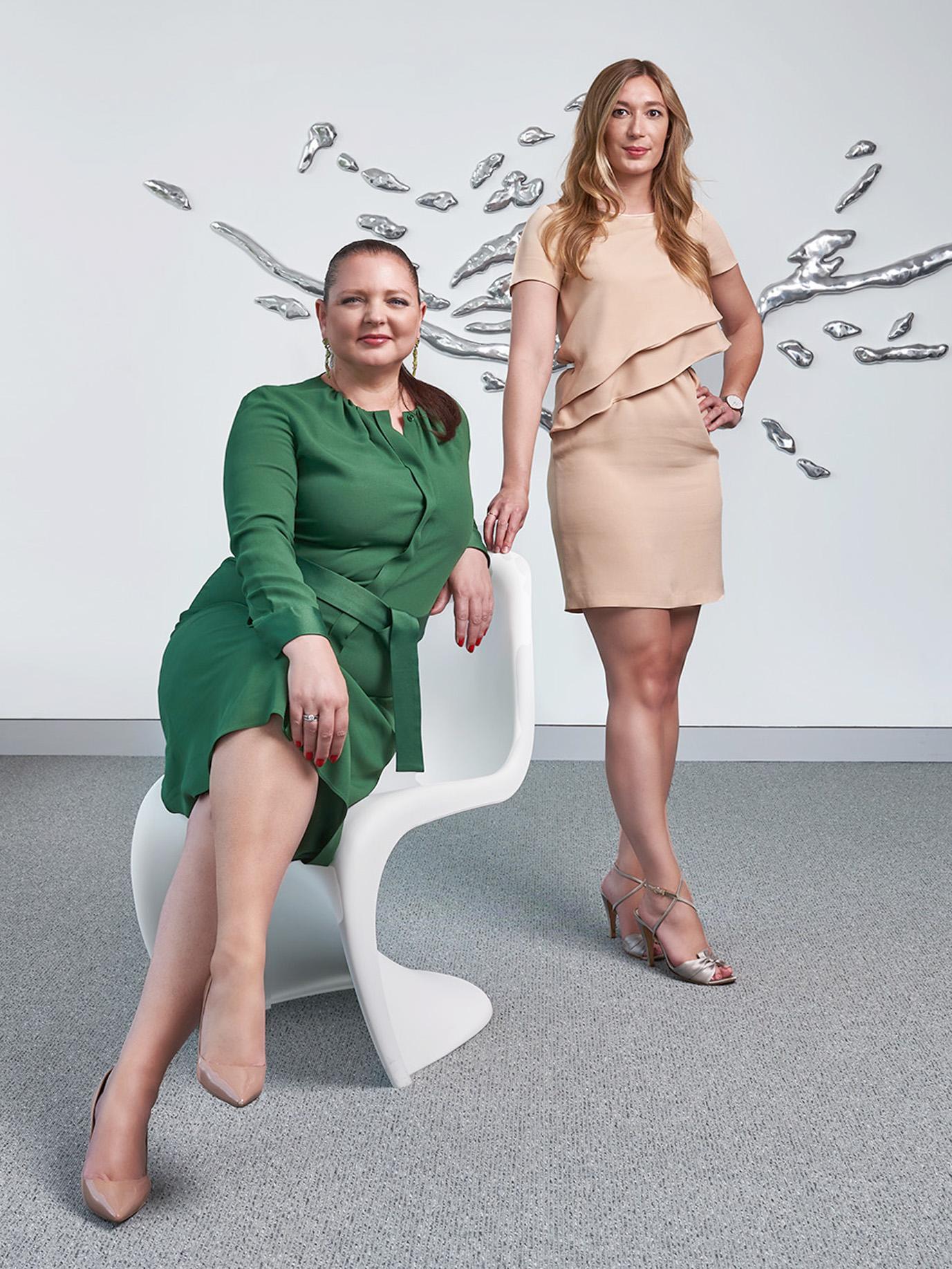 Management
DORDA's success story has been led by partner trio Francine Brogyanyi, Axel Anderl and Martin Brodey for three years now.
Image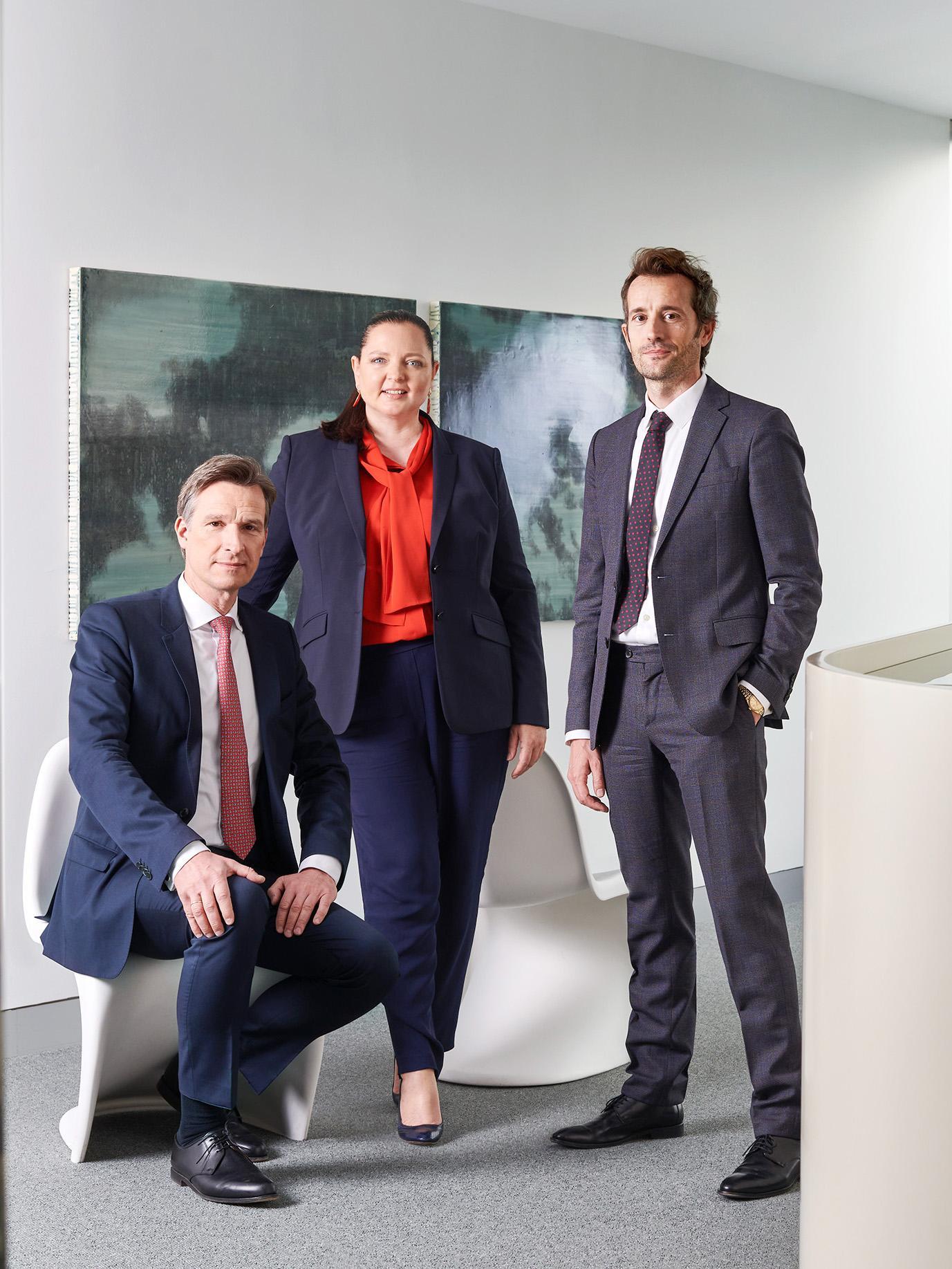 DORDA stands for clarity.
We promise to provide clarity. By thinking ahead and carefully examining a wide range of options, we provide clarity in an increasingly complex economic world.
We see ourselves as guides. In good times and bad. With an interdisciplinary, proactive approach that enables us to see the big picture, our goal is to provide our clients with maximum room to manoeuvre. By providing strategic advice that goes beyond purely technical expertise, we can offer clients customized solutions for business strategies or in a crisis.
DORDA's strength lies in the diversity of its employees, all of whom are committed to creating clarity on a daily basis. Diversity can be challenging, but for us diversity means enrichment and our clients appreciate our diverse team . Because trust is based on understanding, it is important to us to find the right match between advisor and client. DORDA offers teams specialising in 23 practice areas and interdisciplinary legal advice in six Dedicated Industry Groups.
Our success is based on a visionary founding spirit which the next generation courageously carries forward into the present and beyond. Learn more about the founding story of named partner Christian Dorda in an episode of our Clarity Talk podcasts.