you@DORDA - We rely on mentoring and on people delivering clarity.
Are you currently planning the next steps in your career? In which work setting you want to thrive, and where your skills are best promoted? Then this is a good time for us to get to know each other!
Welcome to DORDA.
DORDA stands for clarity. We are looking for people who deliver clarity, who enjoy the legal profession and who want a top education
Fresh minds who maintain their opinions, convince us with their expertise and do not tell what we want to hear. We rely on diversity and a broad-minded approach as well as on people who share that mindset. Young lawyers with excellent expertise who bring in creative approaches to solutions, unconventional strategies and new perspectives.
Team spirit is DORDA's success.
DORDA relies on the best.
And makes them even better.
Image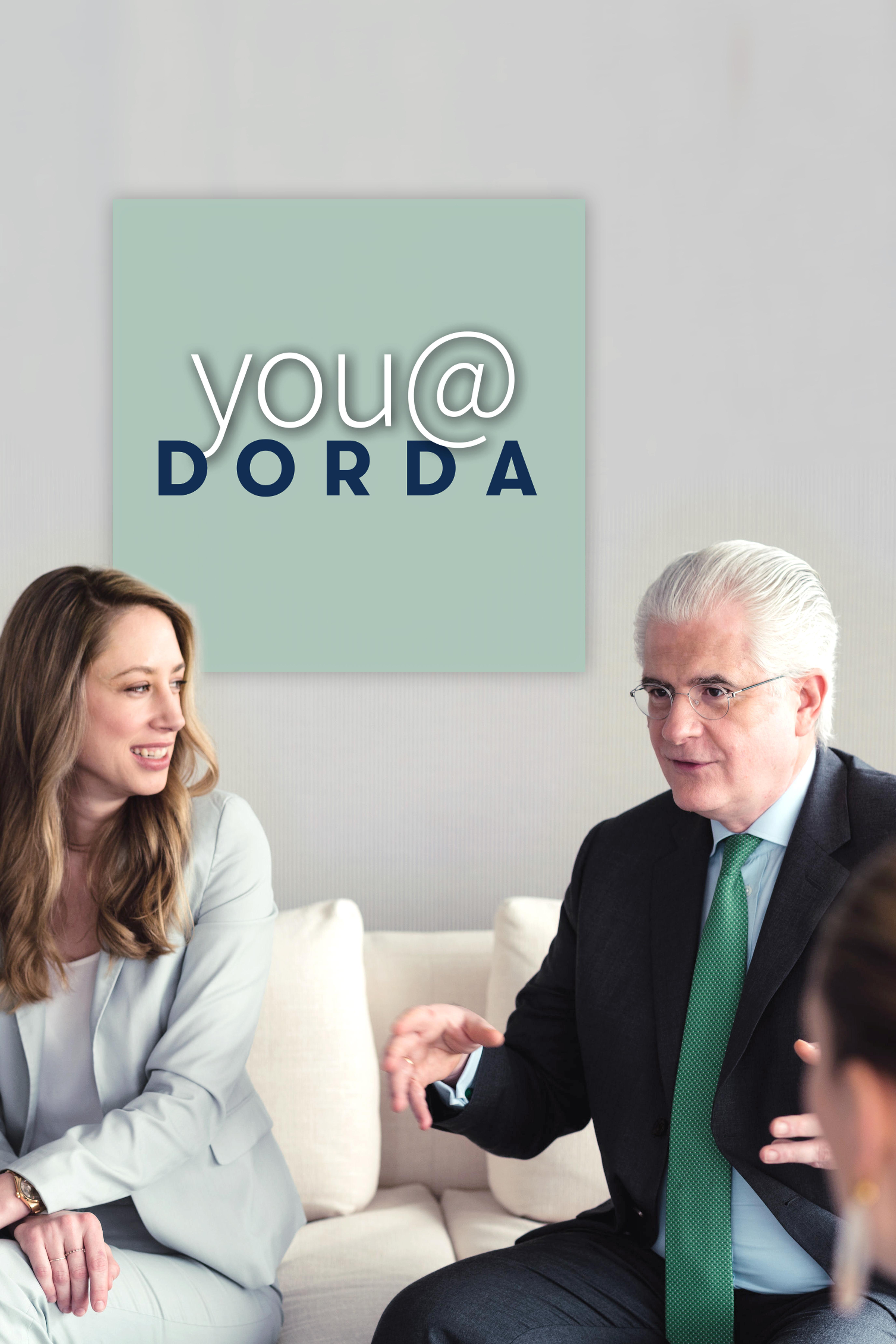 DORDA - in a nutshell:
DORDA works internationally. Our clients are companies with global operations, hidden champions that achieve impressive things and start-ups taking off.
We work in cross-disciplinary teams and in Dedicated Industry Groups. At DORDA, everyone is in demand.
We rely on solidarity; going alone is not an option.
Equality in every aspect is essential to us and is also reflected in automatic pay rises
Image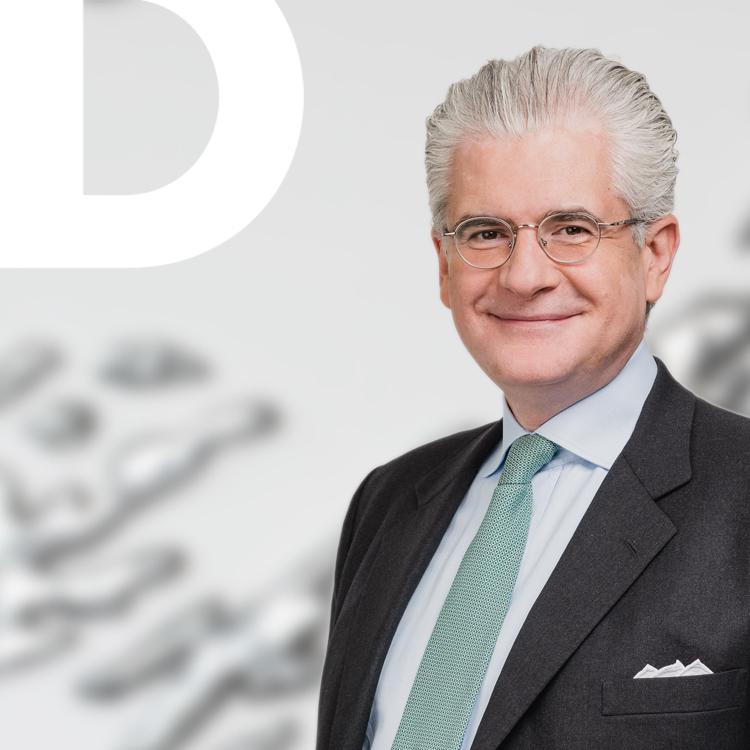 Image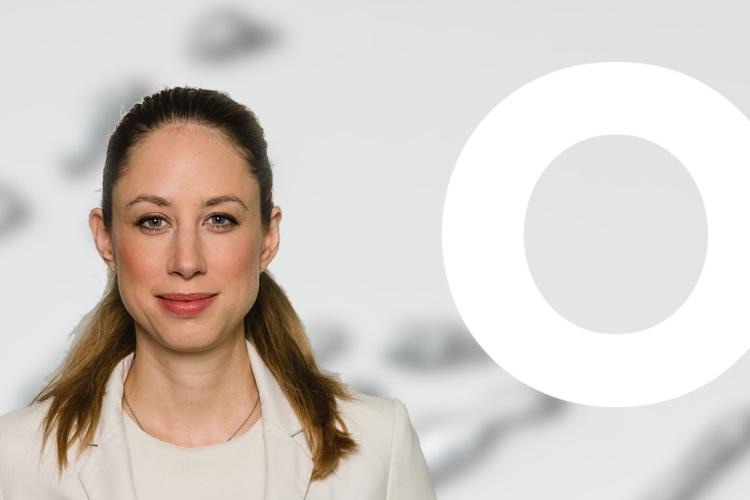 A flexible working world.
DORDA stands for a modern working environment.
Flexible working hours, the right to work from home and part-time models to ensure a proper work / life balance.
Many DORDA lawyers make use of our flexible working hour models.
Those who join DORDA have their sights set on a long-term career.
A partnership, not a short-lived affair
The career path from an internship to a partner position is not fiction at DORDA, but lived reality and highly desired.
Flat hierarchies – from student to partner, from junior to senior associate – determine the way we work together.
Spending time together away from the daily working routine also strengthens our team spirit. That is why we regularly arrange events to celebrate and create shared experiences.
Because having fun is essential.
Image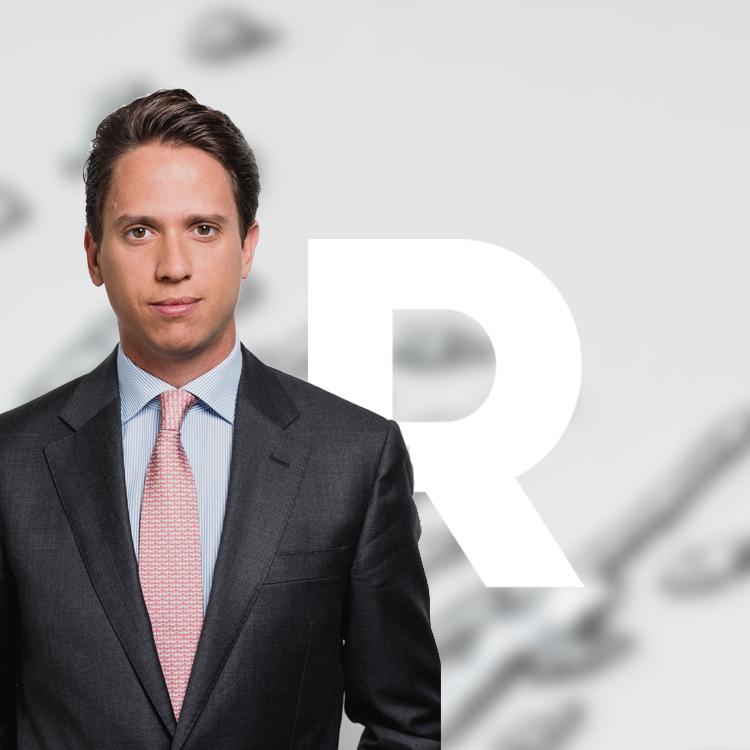 Image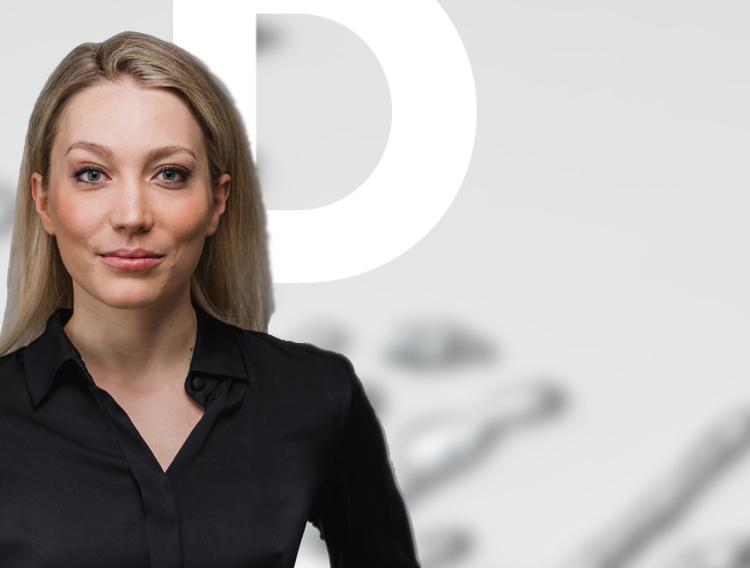 Make a statement. Join DORDA.
Image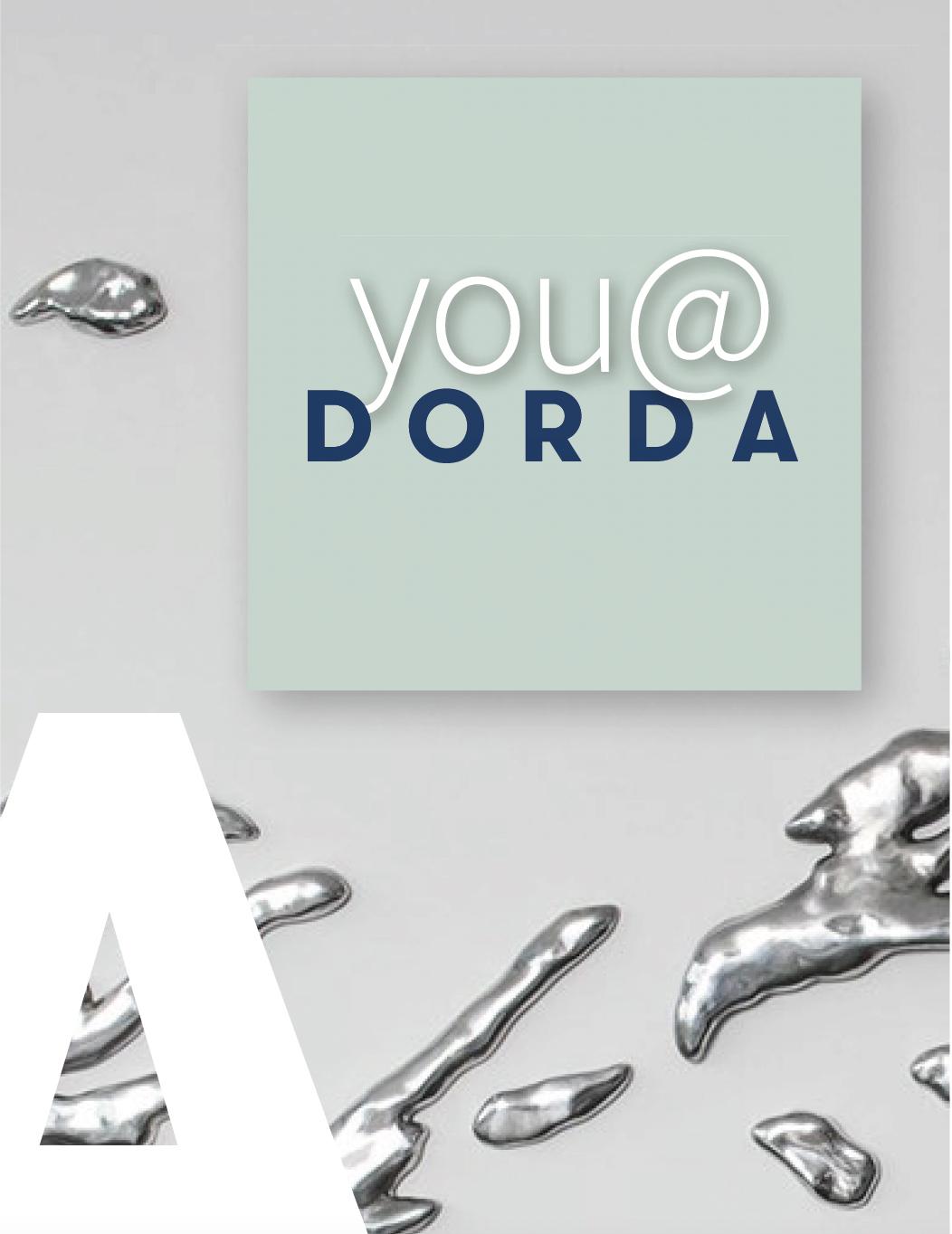 you@DORDA
DORDA lives diversity. Diversity means enrichment. Whether as a lawyer, in IT, in event organisation, or at the front desk.
As diverse as our tasks are, we have one common goal: Clarity.