Sustainability law is the fastest growing area of law.
Sustainability affects all aspects of business and must be pro-actively shaped and applied, especially in legal terms. European and national legislators are constantly producing new laws, drafts, and guidelines along the three ESG axes (Environmental - Social - Good Governance). Every Austrian company, regardless of sector and legal form, must address sustainability and sustainability risks within the framework of prudent risk management.
DORDA has been involved in the development of Austrian and European sustainability law from the very beginning and therefore offers a unique 360° view designed to ensure available resources are used sustainably, responsibly, and sensibly.
Against this background, experts in all areas of law work together in the DORDA Sustainability Group with a common mission: to help you guide your company towards an economically successful and sustainable future. As pioneers in sustainability law, we are familiar with the current legal framework and have an excellent network of contacts. We can assess what you can expect in the future, show you how to manage the risks, and how to turn the new challenges of sustainability law into opportunities for your business.
The goal: successful business. For generations.
Legal sustainability checks for all sectors
Due diligence for supply chains and corporate sustainability
Support for corporate sustainability reports
Sustainable investments
Sustainable finance
Green procurement
Due diligence according to ESG criteria
Design and implementation of a social responsibility policy
Managing sustainability and ESG risks
Identifying and avoiding green-washing risks
Green building and green lease certification options
Image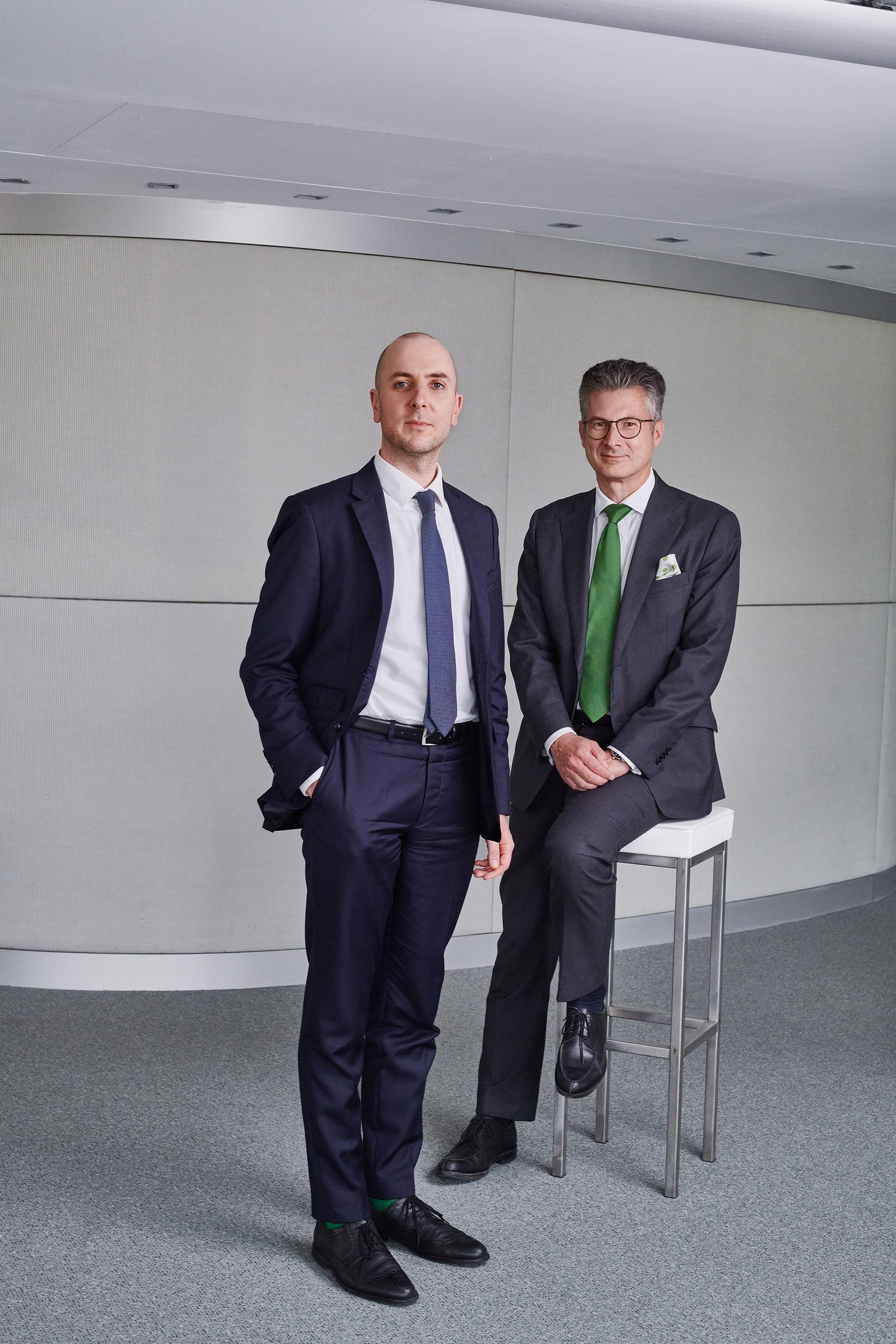 Sustainability Group
Combined Brains for Complex Challenges:
Experts in all disciplines of sustainability law to advise on the legal framework and industry specific standards. A one-stop shop for clients.